RCCG Praise Palace Experience

"It Shall End in Praise"

And Sarah said, "God has made me laugh, and all who hear will laugh with me."


Genesis 21:6

OUR MISSION AND VISION
To make heaven.
To take as many people with us.
To have a member of RCCG in every family of all nations.
To accomplish No. 1 above, holiness will be our lifestyle.
To accomplish No. 2 and 3 above, we will plant churches within five minutes walking distance in every city and town of developing countries and within five minutes driving distance in every city and town of developed countries.
We will pursue these objectives until every Nation in the world is reached for the Lord Jesus Christ
See What we believe Here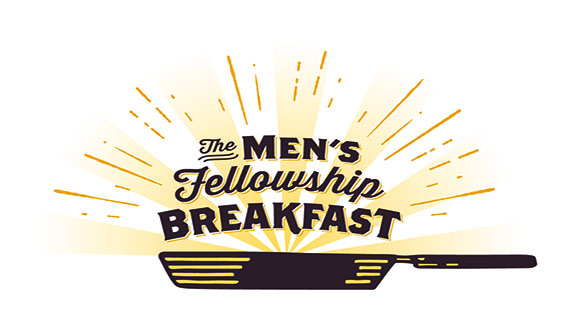 Men Fellowship
We promote biblical fatherhood and the importance of male leadership in the home, especially in a culture that marginalizes the role of the father in the family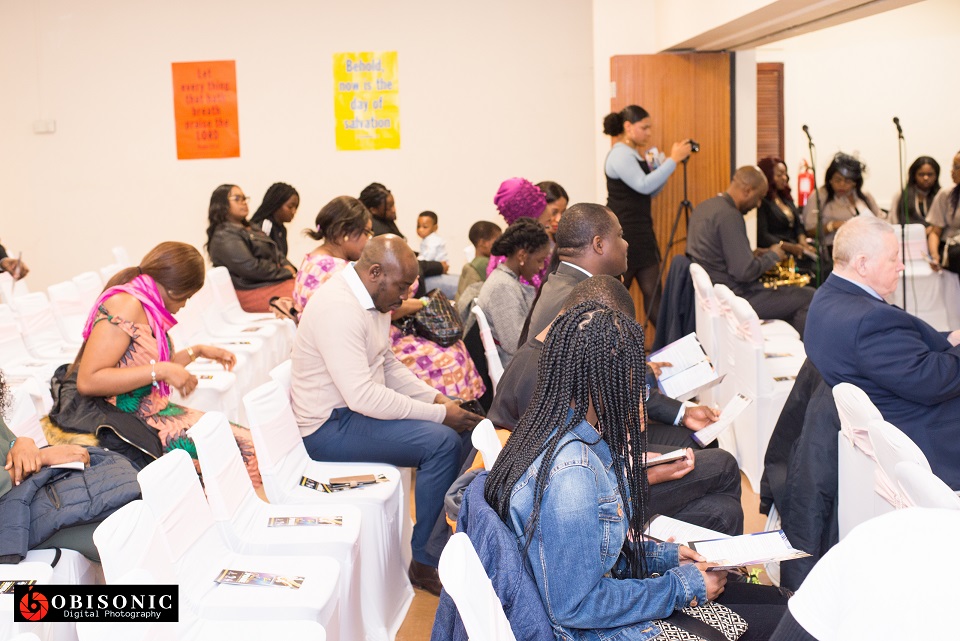 Church on the Street
We build relationships as God did through listening, asking questions, being present and consistent, and showing compassion to all of God's people.
Women Fellowship
provides multiple ways for you to connect with a variety of women spiritually, emotionally and socially as we grow in Christ and with each other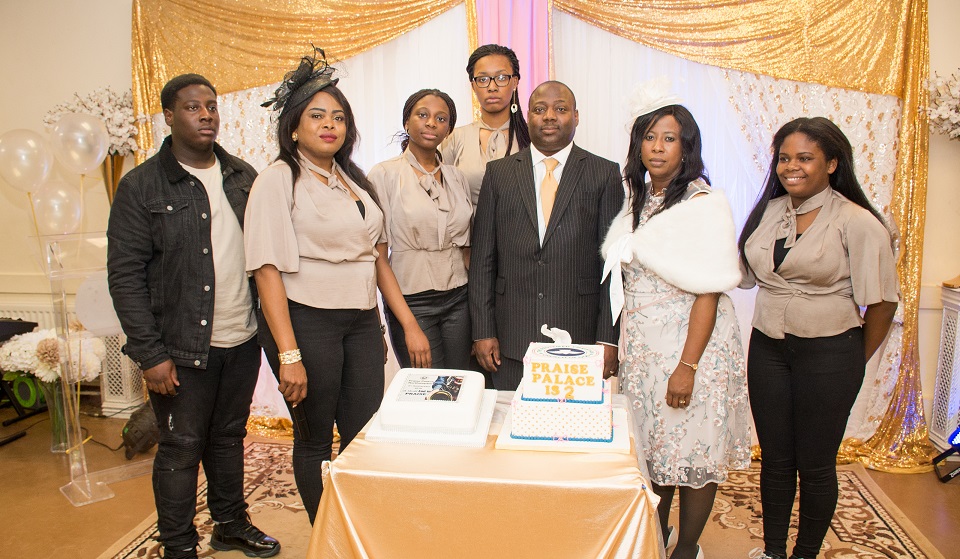 Youth Church
And they were all young men, and they were exceedingly valiant for courage, and also for strength and activity who were true at all times in all thing they were entrusted.
Youth Church

Being a young Christian today is something really incredible. In the middle of a dark and evil world, you can shine as a light! But as young people we experience temptation, we are definitely very drawn by our lusts. The desires that we experience that go against God's will. In other words, a desire for anything sinful. James 1:14. called "sin in the flesh." Although the expression "youthful lusts" is often thought of in.
Praise Palace youth church is the arm of RCCG Praise Palace. It is a Place where you come and discover your purpose, activate your potential and Impact your world.
More About Our Youth Church Here